Care
Serving the Residents of Derby, KS since 2012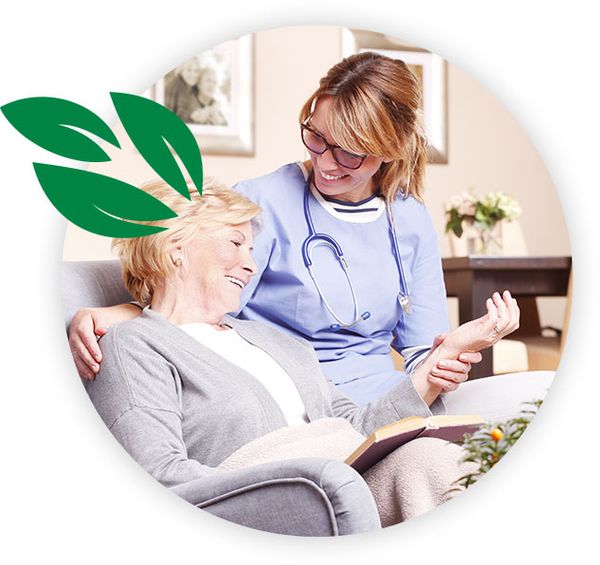 As part of the Derby Assisted Living tight knit community you will quickly feel like you are a part of the family. Our staff is dedicated to building friendships with everyone who calls this home and ensuring that all their needs are met from social to medical care.
From the moment you arrive we want you to know that we are here to provide the best care possible. Our nursing staff truly cares about you on an individual basis. We strive to exceed the expectation of all our residents.
24 hour licensed care staff are available with nurses scheduled seven days a week and all medical professionals on call 24/7. No matter the time of day, we are here to meet your needs.