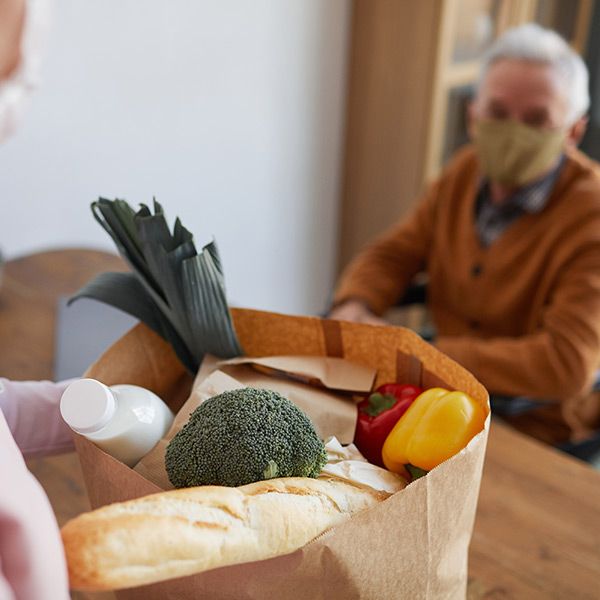 At Derby Assisted Living we strive to deliver the optimal dining experience. A variety of meal selections are available at each of our three daily meal times: breakfast, lunch, and dinner.
Our delicious home cooked meals are served in our open dining room where residents can enjoy each other's company while they eat. Each resident also has a kitchenette in his/her private room that is perfect for a late breakfast, snacks, or anything else residents may prefer to prepare in their own space.
Family and friends are encouraged to come visit and join residents for meals throughout the day. A private dining room is available for reservation to celebrate special events.
Residents are encouraged to make suggestions on favorite meals and even offer new recipes to try. A regular resident council is held where residents can voice their opinions and help tailor the menu with their preferences.
Our staff is dedicated to providing optimum nutritional care to our customers by offering a variety of food choices appropriately prepared for seniors.