Discover Our Community
Serving the Residents of Derby, KS since 2012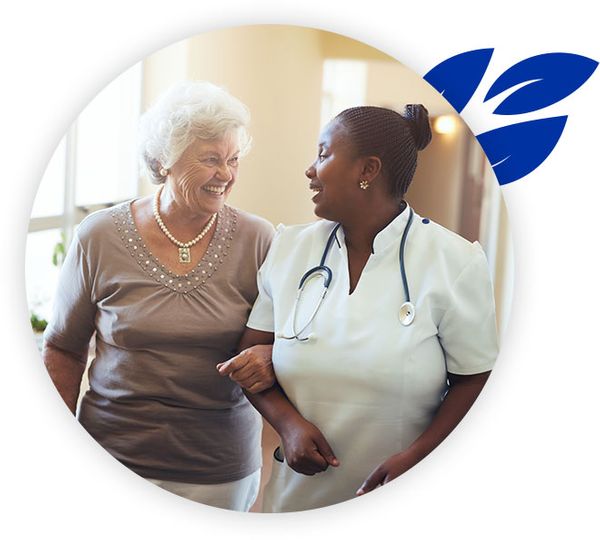 Derby Assisted Living is designed to give each resident a sense of home and independence. Our 33 private rooms are built much like one's own home. Bedrooms are located short distances from the living and dining areas. Kitchenettes and ample storage increase the value of each individual home within the building.
From the cozy private rooms to the daily activities, we strive to make your time here feel like an extension of life in your own home.
We are the newest facility of this kind in the Derby area. Construction was completed in April of 2012 which helps offers our residents the highest quality facility around.
Catch up with your friends over a game of dominos in our activity room. Join one of our many outings to local events. Invite your kids and grandkids to come visit for lunch. Whatever your favorite activity, we have plenty to keep you busy.
We strive to provide activities to keep residents active and engaged in the community. We've created an atmosphere and a facility conducive to comfort, care, and companionship. Check out more of our activities and exciting events on our Facebook page.