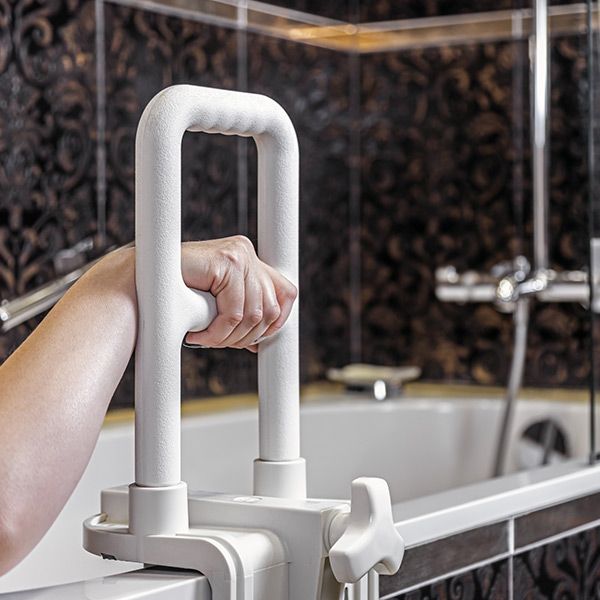 All the rooms at Derby Assisted Living are private, beautiful, and spacious. They feature a large kitchenette with a microwave and perfectly sized refrigerator. Each room has an individual heating and cooling systems that is controlled from within.
Private bathrooms with roll-in showers to accommodate wheelchairs are accompanied by large linen closets with drawer space for towels, blankets, sheets, or anything else you might need.
Plenty of storage space is available in the room. The linen closet, multiple kitchen cabinets, and extra closet space in each room ensure all your belongings will fit perfectly in your apartment.
Residents are encouraged to decorate their room to their liking. This is your space so it should be filled with all the pictures, mementos, and special memories that make you feel at home.
Seven different floor plans are available. Utilities, laundry, housekeeping, and trash removal are all provided. Extended cable and phone services are separate.