4 Questions to Ask a Potential Assisted Living Facility
If you have a loved one or family member who is getting up there in years, then you know that finding the right skilled nursing facility or assisted living community can be difficult. How do you know which one will provide the best possible care and quality of life for your loved one? And more importantly, how do you find a community that will feel like home to them? Derby Assisted Living understands how important it is to find the right fit for your loved one, and we want to help make the process as easy as possible for you. That's why we've put together this list of four questions to ask any potential assisted living facility.
About Us: Derby Assisted Living is a small unique tight-knit skilled nursing facility that can house up to 35 residents. We provide 24/hour skilled nursing care and assistance with household chores and daily living activities. Our residents maintain their highest level of independence while living with us. If you're looking for a skilled nursing community, be sure to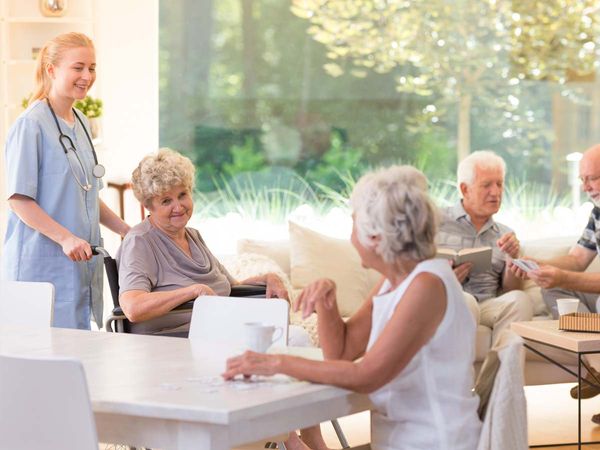 What types of care do you provide?
It's important to find an assisted living community that offers the type of care your loved one needs. Some facilities specialize in skilled nursing, while others offer more general assisted living services. Make sure the community you choose can meet your loved one's specific needs.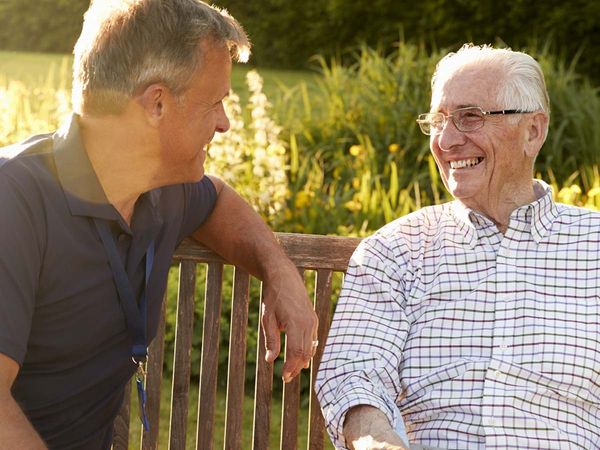 What is your policy on visitors?
Most assisted living communities have a policy that restricts visits to a certain number of hours per day or week. Make sure you are comfortable with the restrictions before moving forward. Derby Assisted Living has a very open visitation policy; we encourage our residents' families and friends to visit as often as they like!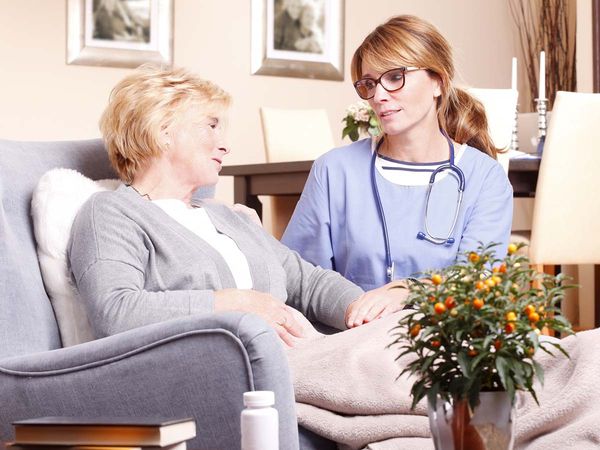 How do you manage your residents' health?
Your loved one's health is the most important thing! Make sure that any skilled nursing community you're considering has a good plan for managing their health, including:
24-hour access to skilled nurses. Our skilled nursing facility has 24-hour skilled nurses on hand at all times to manage our residents' health.

Regular doctor visits. We work closely with each of our residents' personal doctors to create a care plan that meets their specific needs.

A comprehensive medication management program. Our nurses keep track of all of our residents' medications and make sure they are taking them correctly.
If you're looking for skilled nursing services in the Wichita, KS area, be sure to check out Derby Assisted Living!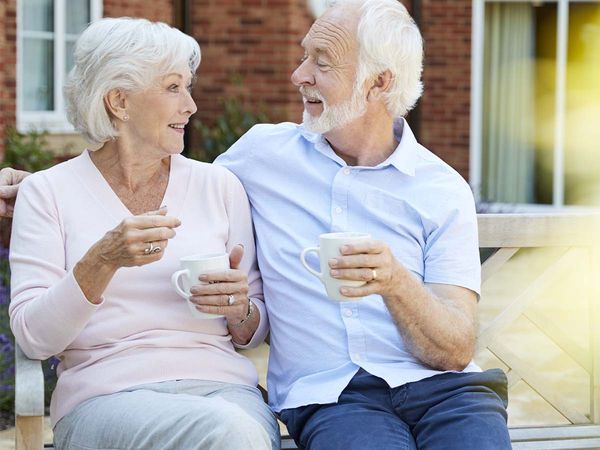 What are your residents' favorite things about the facility?
Your loved one may not be able to answer this question, but you can! Ask them what they like most about the skilled nursing community. Do they enjoy spending time with other residents and staff members? Are there activities that they particularly look forward to each week or month? These questions can help you get a better idea of whether the community is a good fit for your loved one.
Our residents love our tight-knit community and the sense of family that we provide. We offer regular activities like bingo, crafts, and movie nights, and our residents always look forward to them. Learn more about Derby Assisted Living in the Wichita area today!