4 Ways to Help an Aging Loved One
Derby Assisted Living is a small, unique community that provides assisted living for seniors in Derby, Kansas. Our top priority is to create a supportive and nurturing environment, while also providing the best possible care and quality of life. Our residents enjoy a high level of independence, and we work hard to make sure they feel comfortable and right at home. If you're looking for assisted living for a loved one, Derby is the perfect choice!
In today's article, we will be covering four ways you can help an aging loved one and make a serious impact in improving their overall peace and happiness.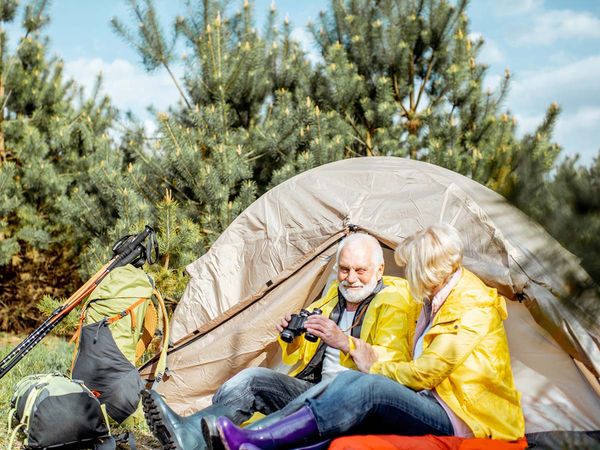 Plan Activities Together
Senior assisted living communities like Derby offer a wide variety of fun and engaging activities for our residents. By spending time with your loved one while they're participating in these programs, you can make them feel valued, connected, and loved. Whether they are in an assisted living facility or living on their own, they will certainly appreciate making memories and just being together.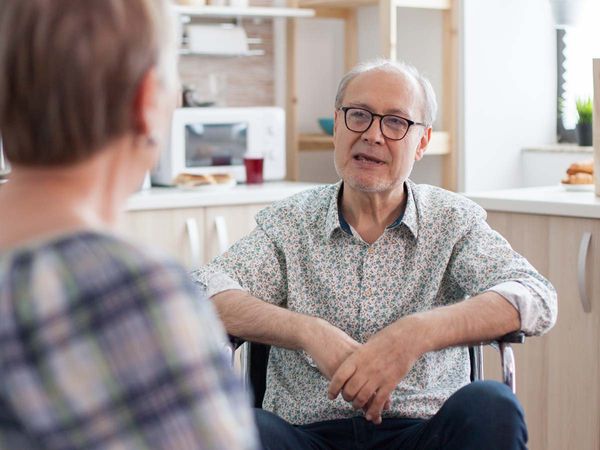 Take Care of Home Safety Basics
When your aging loved one is living at home, home safety is always a concern. Make sure they have grab bars installed in their bathrooms and non-slip rugs throughout the house. If they use a cane or walker, make sure there are no obstacles that could cause them to trip. A senior assisted living facility like Derby will have these safety measures in place, so if your loved one is planning on moving into assisted living, you can rest assured that they will be kept safe.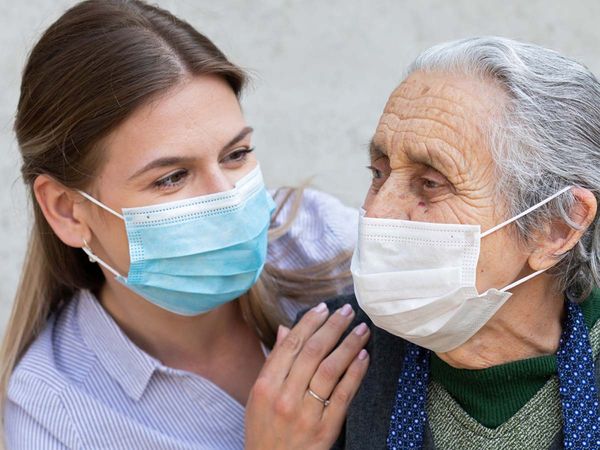 Involve Them in the Decision-Making Process
It can be easy to forget that your aging loved one still has opinions, ideas of their own, and wants to be heard. Try not to make big decisions without asking for their input!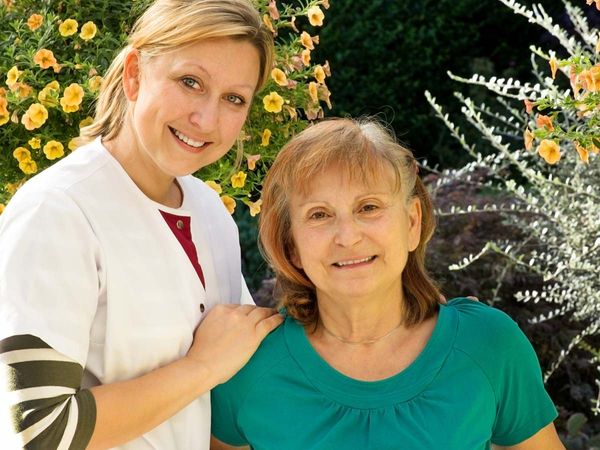 Reach Out to a Senior Assisted Living Community
If your aging loved one is in need of assisted living services, don't hesitate to reach out! Derby Assisted Living offers assisted living for seniors in Kansas and provides them with a nurturing environment where they can enjoy their independence. Our residents participate in fun activities together and make lasting friendships that help them feel connected. They are assisted with household chores and daily living activities, but they still have the choice as to whether or not they want help.
At Derby Assisted Living, we provide a unique assisted living experience that caters to each individual's needs. Our goal is to make sure our residents are happy and comfortable while also providing them with the best possible care. If you're looking for assisted living for a loved one, Derby is the perfect choice! Contact us today to learn more.