Derby Assisted Living
We care for your loved ones in a way that exceeds your expectations.
Providing the Best Possible Care
We do our best to create an environment that is supportive and nurturing. One that provides the best possible care and best quality of life with the highest level of independence all while keeping comfort in mind.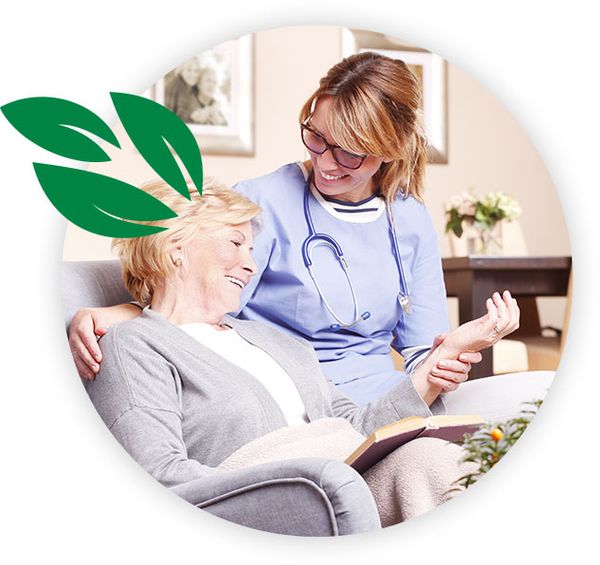 Safe Move-In's!
We understand the uncertainty and fear of moving into a senior care facility during a pandemic. The elderly population is most at risk during this time, but safety is our first priority. With our limited entrance policy and infection control measures exceeding CMS and CDC guidelines, we can assure you that Derby Assisted Living is a safe environment to live and receive care. If you have further questions you can call our main line at (316) 260-4447 and ask to speak to the Executive Director of Director of Nursing.
Derby Assisted Living
A unique and tight knit Senior Living Community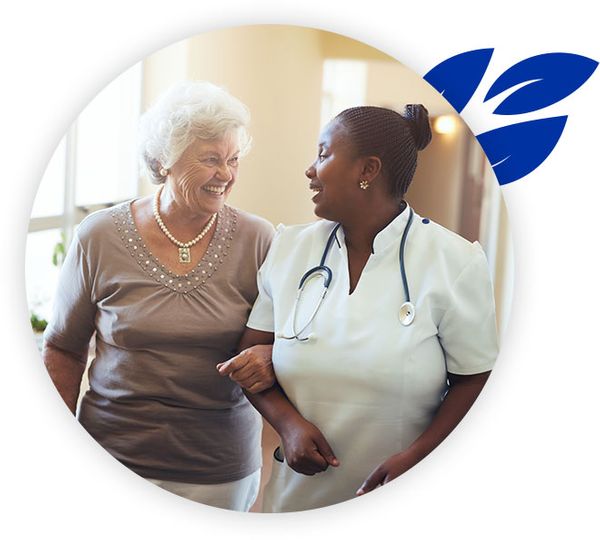 Learn About Derby Assisted Living
We are a small unique tight knit senior living community that can house up to 35 residents. We can benefit with assistants with household chores and daily living activities. We help our residents maintain their highest level of independence.
Interested In Learning More?
Subscribe To Our Newsletter