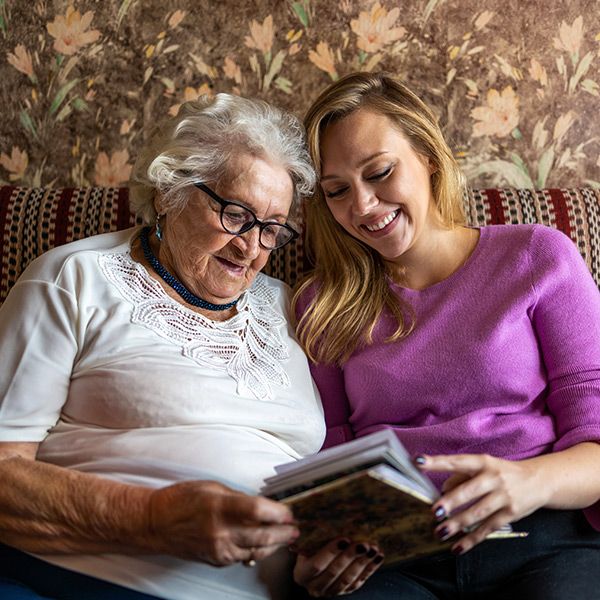 Our mission and guiding virtues are the backbone for our service and culture. With them we succeed in creating world class community. Each member of our staff works hard to show compassion and create personal trusting relationships with our residents and their families.
The mission of Derby Assisted Living is to Improve Lives and Exceed Expectations. We accomplish this through our ten Guiding Virtues:
I inspire faith, hope and love
I build trusting and meaningful relationships
I make it safe so there is peace of mind
I am enthusiastic, playful and fun
I am creative and innovative
I embrace and inspire positive change
I build a positive team with spirit
I pursue growth and learning
I am responsible and follow through
I practice humility and compassion
Join us for a tour so we can show you first hand how we make first class community a reality.