Why an Assisted Living Facility Might Be Best for Your Loved One
If you are caring for an elderly loved one, you may be feeling overwhelmed and stressed. You are not alone! Millions of families are in the same situation every day. One option that you may want to consider is assisted living. Assisted living facilities provide seniors with a supportive environment where they can live comfortably and with dignity. In this blog post, we will discuss four reasons why an assisted living facility such as Derby Assisted Living near Wichita might be the best choice for your loved one. We hope that this information will help make the decision-making process easier for you!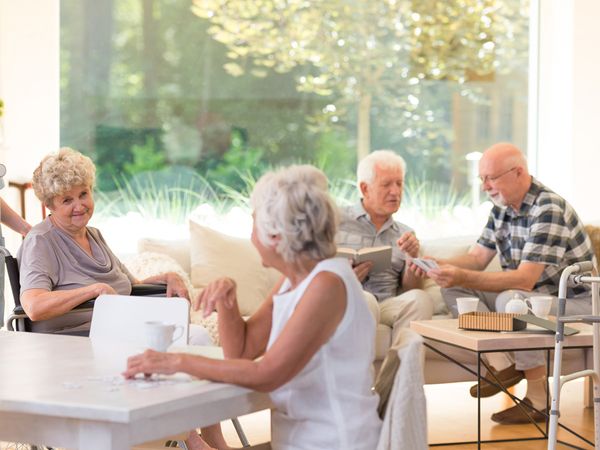 Problems With Activities of Daily Living (ADLs)
The most common reason for people to move into an assisted living facility is that they need help with activities of daily living (ADLs). This includes such things as taking a bath or shower, dressing themselves, getting in and out of bed/chairs without assistance from others. Some people have trouble doing these tasks because their health has declined due to age or illness. An assisted living facility can provide the help that your loved one needs in order to continue performing these activities independently.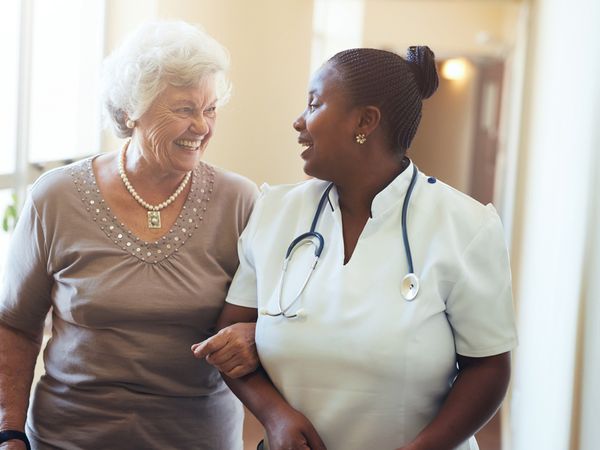 Forgetfulness Contributing to Medical Mismanagement
Forgetting to take medication or to eat properly can often lead to serious health problems for seniors. This is why it is so important for them to live in an environment where they will be constantly monitored and assisted as needed. An assisted living facility provides this level of supervision, which can help prevent medical issues from arising.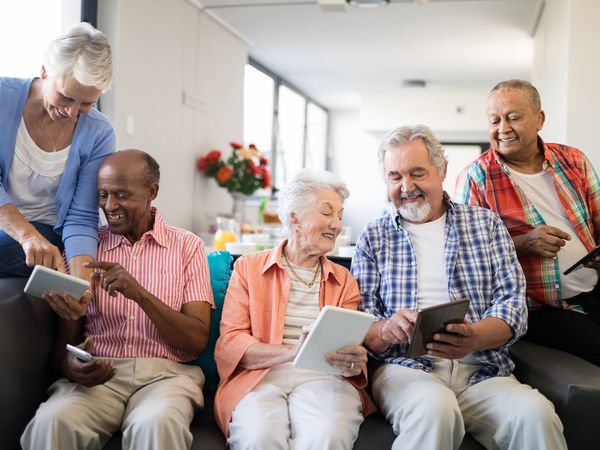 In Need of Peer Connection
As people age, they often begin to miss the social interaction that they enjoyed in their younger years. An assisted living facility can provide your loved one with plenty of opportunities to interact with other residents, which can help reduce feelings of loneliness and isolation.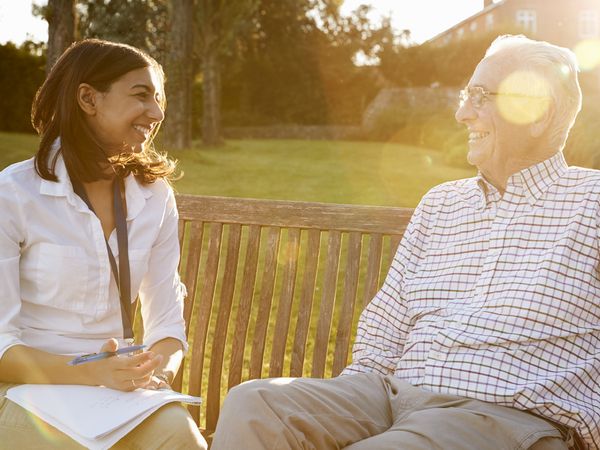 Heightened Safety & Security Risks
The older your loved one becomes, the frailer and more vulnerable to accidents they will be. Falls are a serious concern for seniors, and this is another reason why assisted living facilities can be beneficial. Assisted living facilities such as Derby can provide 24/7 staff presence and supervision as well as in-facility equipment and procedures to help keep your loved one safe.
Learn more about elder care in Derby, KS, and find out if our assisted living facility is right for your family by speaking with a member of our leadership team.